Hey there, nice to have you here!
Please log in here to order your items for great ECE campaigns.
Attention: Due to safety issues you will be automatically logged out after 15 minutes of inactivity. All filled in data will be lost! You have to log in and fill in your order again!
Proline contact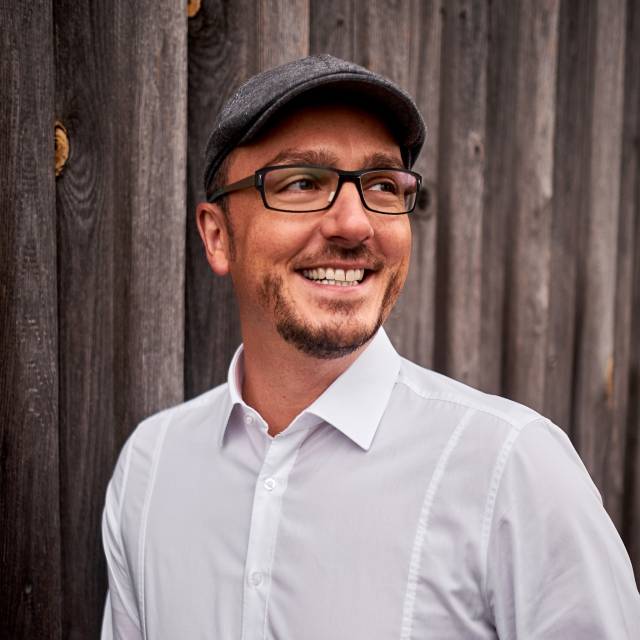 Stefan Lutz

Tel.: +49 (0)9254 32667-10
E-Mail: ece@proline.jetzt